Americans Rescued From Israel: Lesson of Afghanistan
Corey Mills, Ron DeSantis, Glenn Beck mobilize faster than Joe Biden again
A congressman, a radio talk show host and a governor have each gotten more Americans out of Israel in the past week than the U.S. government. 
The quick efforts of private rescue groups in Israel came from a lesson learned two years ago when the U.S. stranded Americans for months after the military withdrawal.
Remember the Connecticut man you read here exclusively who waited in Afghanistan for four months and finally had to get his own flight home? 
Mills to Israel
Rep. Cory Mills (R-FL) left Capitol Hill and flew to Israel almost immediately after the horrific Hamas attack and started helping Americans get to safety.
Mills said he was a part of the "successful overland rescue mission in Afghanistan" that taught him to "quickly mobilize and be on the ground to bring these stranded Americans home."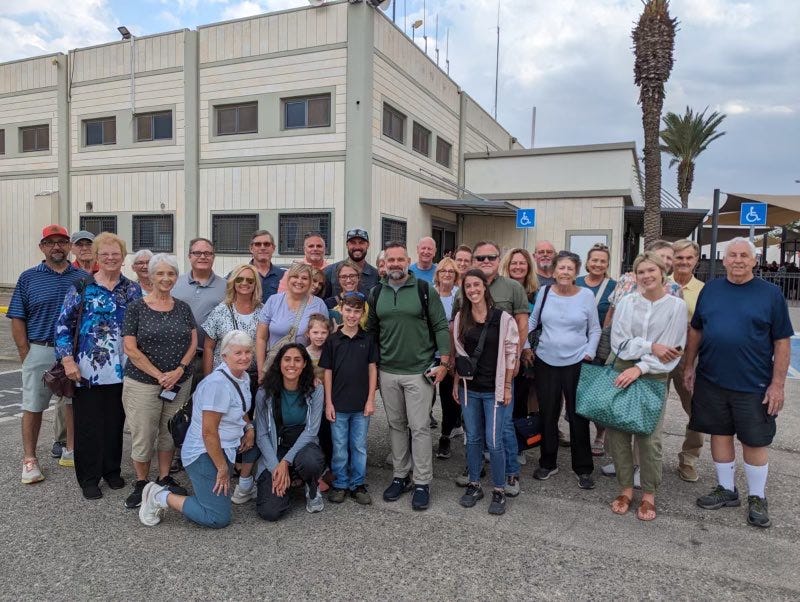 Within five days of the terrorist attack, Mills said he had gotten 77 Americans to safety.
"How, with the full capabilities of the US Government, can't Biden save a single American?" Mills wrote. "It's Afghanistan 2021 all over again."
On Sunday, Mills tweeted: "I have secured a charter plane with 219 available seats that need to be occupied as soon as possible." 
"I was one of the 32 that you rescued yesterday! Thank you from the bottom of my heart!! You are my hero!" Lorie Cox Moran wrote on Mills's Instagram post bove.
"You rescued my parents yesterday, Cory. I will forever be grateful to you," Taylor Hardy wrote. "I don't know how our family can repay you."
Beck is back
Glenn Beck posted on Sunday at 9 p.m. ET that "our first plane from Israel full of Americans is off the ground."
Beck's charity, The Nazarene Fund, chartered the first rescue planes out of Afghanistan two years ago.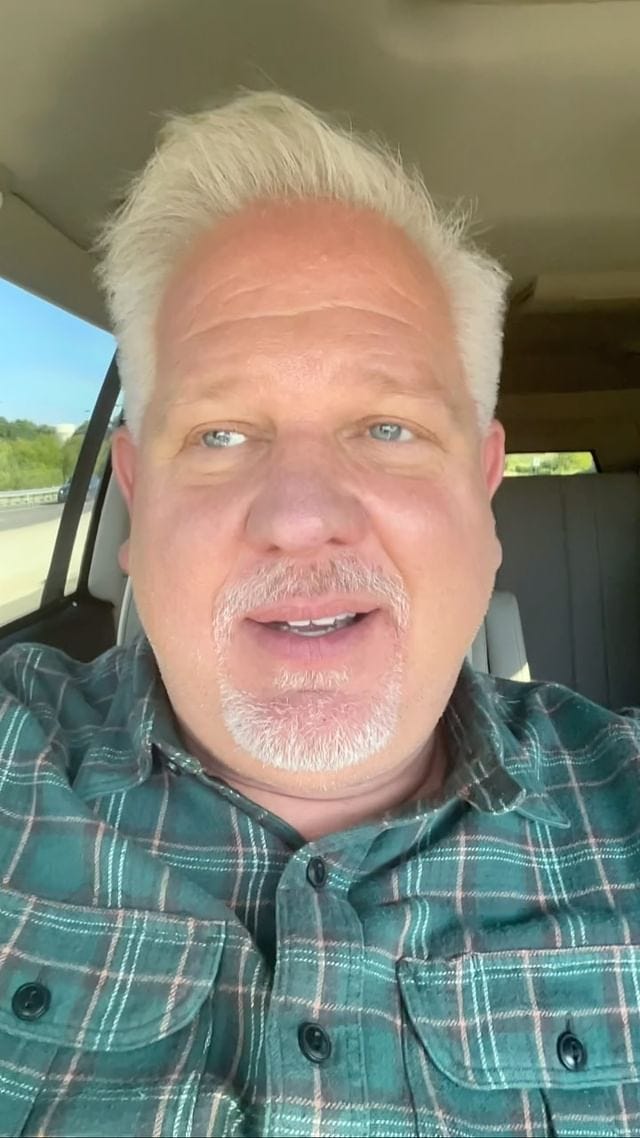 He said in the Instagram video above that his team was following up on the success in Afghanistan and now in Israel: 
We are going to try to get everybody out that needs to get out. If we want our government to do less, I guess we have to do more.
DeSantis Airlines v Biden
Gov. Ron DeSantis (R-FL) airlifted 260 Americans from Israel Sunday night to Tampa, where he met them. 
"The Biden administration was dragging its feet," he said about his rescue partnership with the nonprofit Project DYNAMO. "There was a devoid of leadership so we stepped up and led."
Piling on, Mills tweeted:
In contrast to Joe Biden's charter flights, this service is provided to passengers FREE OF CHARGE.
State Department Rescue
Mills was referring to the State Department's charter planes and boat that are set to depart on Monday and require a promissory note to repay the cost of travel. 
The U.S. evacuation flights only get Americans to Europe. The ship only goes to Cyprus. Citizens have to find their own flights the rest of the way.
As the former deputy press secretary of the State Department, I can see both sides of this political debate. It's clear the private rescue is the better way home, but it is not all the fault of the Biden administration.
My sources in the administration told me that the U.S. couldn't pay for the rescue charters….
Keep reading with a 7-day free trial
Subscribe to Emily Posts News to keep reading this post and get 7 days of free access to the full post archives.