Secret Service for Biden's granddaughter shoots at car thieves in D.C.
Gun laws dictate you can only shoot in self defense of your life, even for federal law enforcement, plus the crime spike in Washington
Note to readers: I recently wrote to you about my "publication paralysis", which included all the stories that I didn't finish writing or didn't send to you and the reasons why not.
Your encouragement and support made me more productive, but the paralysis resurfaced. Now, I want to explain why I delayed sharing this story with you.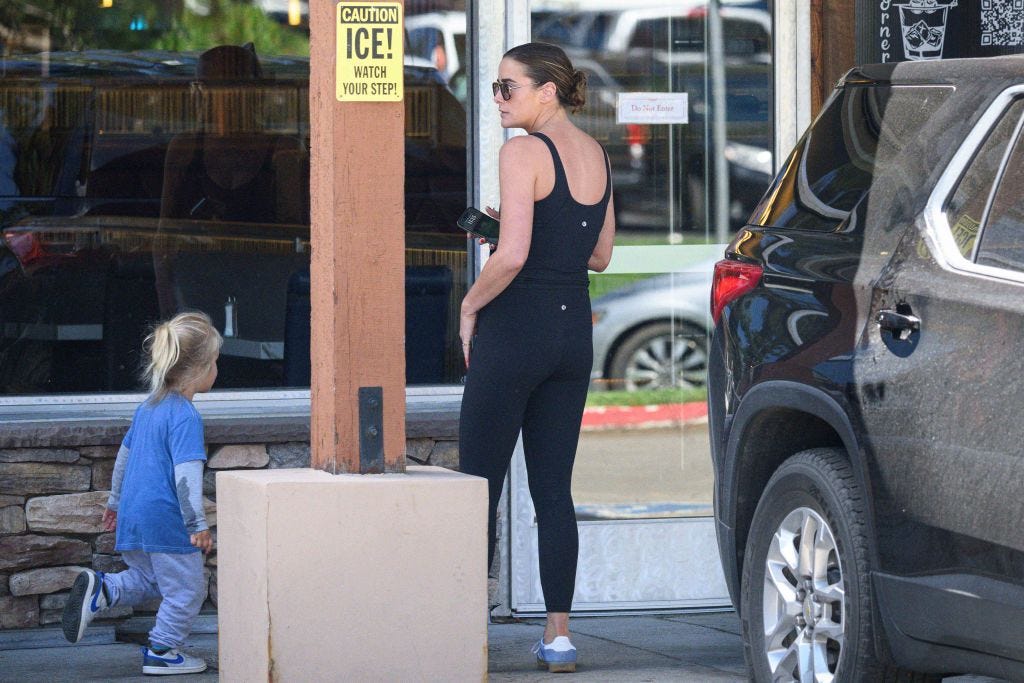 Some of you avidly follow news related to gun control and advocate for Second Amendment rights and wanted to know more about Biden's granddaughter's Secret Service detail shooting at car thieves.
However, most of you do not follow crime in depth. I wanted to make this story accessible to everyone. So let's start at the beginning.
Can you explain why a Secret Service agent fired to protect property?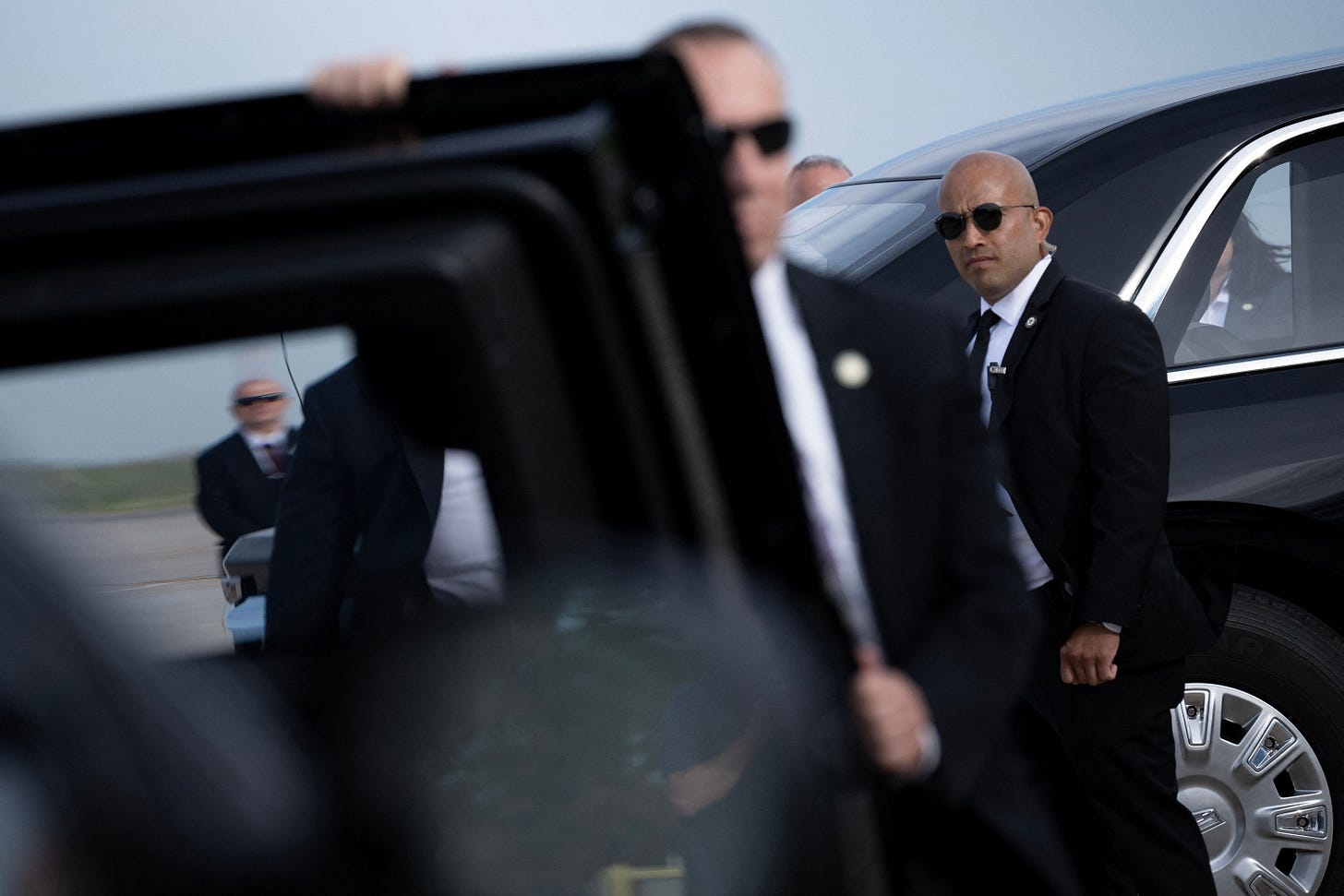 First-time gun owner
I've reported on crime in D.C. for over a dozen years since I walked into a burglar in the house. He stole my wallet and made his way out the door.
After the police left, I was scared that if he had been violent, I would not have had a way to defend myself.
I decided to buy a gun for home self-defense. In doing so, I found the laws in D.C. made it extremely difficult to exercise my Second Amendment rights.
I wrote about buying and registering a gun to keep at home and, in the process, forced the City Council to change the laws. (My very first story on wanting a gun is here.)
Don't shoot first
Becoming a gun owner was a huge decision because it meant I had to accept that I had the power to end someone's life.
Along the way, I learned the legal circumstances for firing a gun – only if my life is in imminent danger or at risk of great bodily harm or someone else's life. You can't shoot someone to protect property.
After I became a TV crime reporter,  I also learned that these laws apply to law enforcement too.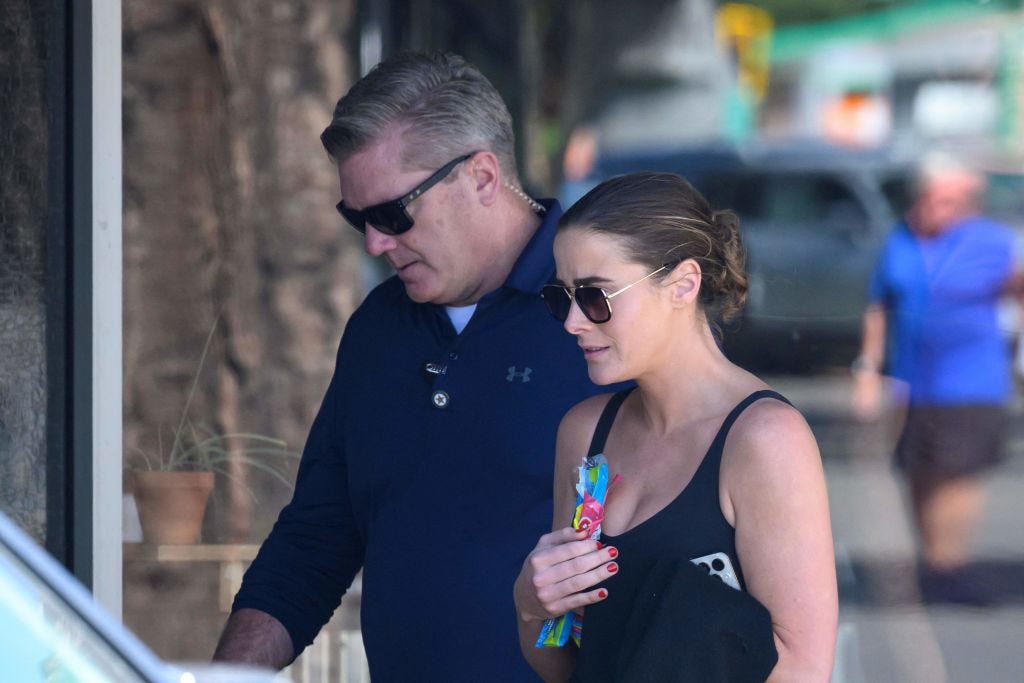 Secret Service shoot-out
Thus, I was quite surprised to learn that a Secret Service agent shot at an attempted car thief outside the home of President Biden's granddaughter, Naomi.
The Secret Service agents saw up to three people breaking a window on their unoccupied, parked vehicle just before midnight Sunday.
One federal officer "discharged a service weapon" but it was "believed no one was struck."
This was in the middle of the rich neighborhood, Georgetown, and so it's lucky no bystanders were shot.
The car thieves got away in a red vehicle and have not been caught.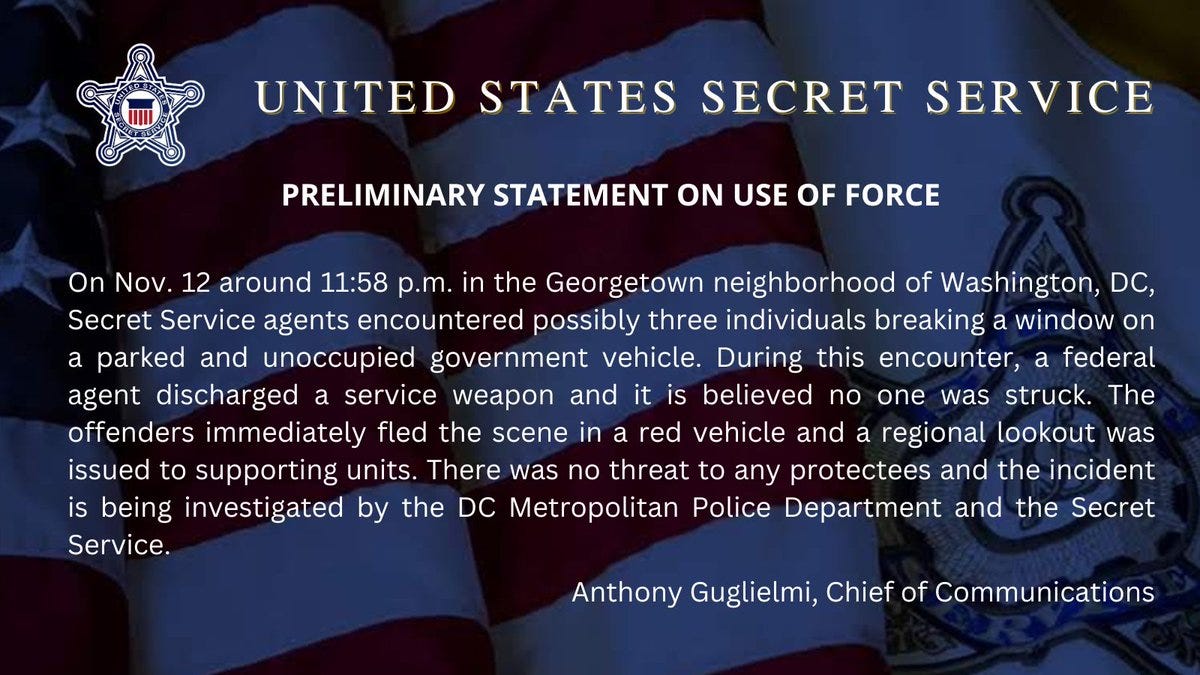 Secret Service on attack and defense
I emailed Anthony Guglielmi, the spokesman for the United States Secret Service (USSS), and asked: 
Can you explain why an agent fired to protect property? 
Guglielmi sent me the public statement. I followed up: 
I asked genuinely if you could direct me to the policy or law allowing for federal agents to fire in defense of property because my readers keep asking..."
Guglielmi replied in part that the "encounter" is "under investigation." (His full email to me is below for paid subscribers.)
The Metropolitan Police Department (MPD) responded to the "Secret Service agent-involved shooting."
Asked for an update, MPD Officer Hugh Carew told me Tuesday that it "remains under investigation with our Internal Affairs Division's Force Investigation Team."
D.C. crime spree
While I am interested in how or why a Secret Service agent could not follow training and shoot at a car thief, this incident brought to a national spotlight the crime wave we have here in the District.
Homicides are up 34% this year.
While Naomi Biden was not carjacked, this story has gotten conflated with that crime in media coverage. That's probably because carjackings…
Keep reading with a 7-day free trial
Subscribe to Emily Posts News to keep reading this post and get 7 days of free access to the full post archives.